Events
On top of handling both the fun and precious dates of our friends in the Portland, Oregon area, there are more-and-more people flocking to our fine city every year to experience all that our culturally tantalizing place of living and doing business has to offer. So, with that kind of demand in mind, we built up a diverse fleet and knowledgeable staff to handle every last responsibility and inquiry imaginable. With that group of people and our extensive fleet of limos and party buses, we've found ourselves servicing all kinds of people for all different types of events and occasions. Here are some of the events that we regularly provide our high-level, low-cost transportation for. If you have something else in mind, feel free to call us ... these are just examples.
Weddings and Bachelor/Bachelorette Parties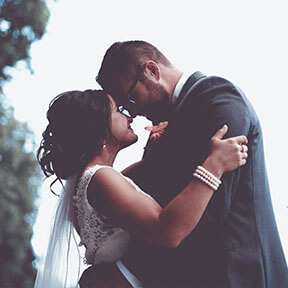 When you call us regarding your wedding plans and surely get to take advantage of a special wedding package rate, don't forget to mention to us that you'd like to have service for the parties that come just before the wedding. Booking those, as well, will save you even more money. We love to handle all of your wedding-related transportation needs and have the professional staff and drivers that will help to make sure that every last detail is handled correctly!
Nights Out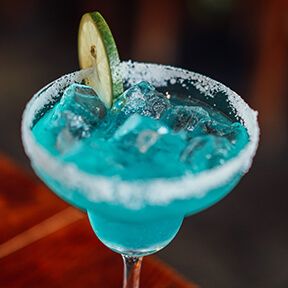 Special event or not, we know the value of being able to step away and take a breather. We are also very acquainted with the hassle that can sometimes come with just trying to get away. Parking, police, traffic, time constraints = not a great time! So, we offer you the luxury of being able to do some of your partying on the bus or limo, we give you all of the entertainment and comfort on the vehicle that you could ever ask for and our knowledgeable drivers get you everywhere you wish to go, so that you make the absolute most out of your time out! Everyone deserves time away - take it with us!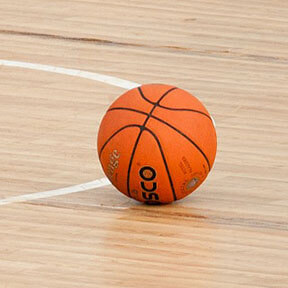 Who wouldn't want the ultimate vehicle to tailgate in? Seriously ... all of the music, room and visuals that you could imagine in a dream and no stress of driving, not being able to drink without worrying, etc. We'll take you tailgating or to the game; or a combination of both. You pick. Just know: when they see our party buses and limos coming, they know that the party has officially arrived! Learn more!
Outdoor Events & Sightseeing
There aren't many places that stand out on a traveller's itinerary more than Portland, Oregon. With ninety major waterfalls,(and many smaller ones, as well) an 80 mile-long river-side park (Columbia River Gorge National Scenic Area) and more than 200 parks within the Portland city limits alone, that surely makes sense to us! Well, the family-type trip to visit a wide variety of these places all at once doesn't have to be the way that you may be picturing it in your head! Replace the station wagon that you envision with a state-of-the-art party bus, the occasional boredom with a variety of things to do on the bus and all of the traffic and routing hustles to be handled by someone else and handled very well, we may add. Sounds like one heck of an idea, doesn't it all? We regularly take groups of people along the aforementioned Historic Columbia River Highway but - when they travel with ease and luxruy - they also get to visit places like Latourell Falls, Shepperd's Dell, Bridal Veil Falls and Multnomah Falls. Make sure you plan for at least a short amount of time to check out Oregon's most-visited place; Pioneer Courtouse Square!
The amount of outdoor destinations to both see and experience in Portland seems never-ending. Pioneer Courthouse Square is the entire state's most visited place and it's not a very long trek to see/follow the 80 mile long Columbia River Gorge National Scenic Area. Even if you've lived here your whole life you'd likely enjoy a get-a-way to Multnomah Falls, Bridal Veil Falls and/or Latourell Falls. This is a place with an exorbitant amount of gorgeous cascades and climbing areas and could you just imagine visiting nearly all of them in a day - all because you elected to let someone else do the driving and get you from stop-to-stop? Also, remember the luxury you will be experiencing while on the road!
Birthday Parties
We're known for our versatile transportation services. Limousines and limo buses are absolutely perfect for a children's birthday party celebration. We've put together some information on finding all of the best vendors for a memorable birthday celebration. We're confident that you'll be closer to planning a fantastic party after you read our advice!

Balloon Twisters | Bounce Houses | Children's Photographers | Clowns | Face Painters | Magicians | Party Venues | Petting Zoos |